Do the most Selfish of parkers shop at Tesco?*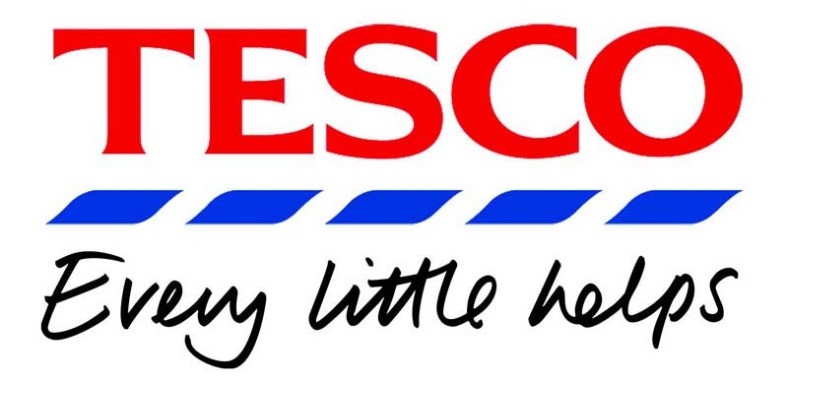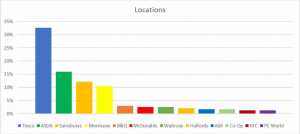 *Well, according to the images posted on our site where the location is mentioned, tagged, or can be seen…they do!
In fact, of the cars logged this way Tesco accounts for 33%(!). Asda is less than half of this with a share of 16%, and Sainsbury's even less at 12%…but this does show us that the best (or worst) place to find a selfish parker is at the supermarket. The 'BIG 4' account for over 70% of our selfish parking spots, but McDonalds and B&Q do find themselves in the top 6 ahead of Waitrose, Aldi and Co-Op. Also in the top ten are Halfords, KFC, and PC World.
Why is it then that people seem to want to park more selfishly when shopping? Maybe it's such a stressful experience these days that they need that extra bit of space to keep them calm. All the people, all that choice…or even, do supermarkets make their spaces smaller to fit in more cars? Why is Tesco's the place where most selfish parkers appear? Please add your thoughts or any questions below.
We are currently making our way through the images of selfish parkers on our site logging which offense, which manufacturer, which colour, which shape, and even which registration year/number are the highest…and are coming across some interesting statistics…which we shall be sharing over the coming days and weeks.
A simple search of the word Tesco in our search bar you can see hundreds of cars abusing parking spaces.
We now have over 4000 images of lazy, inconsiderate, selfish, bad, disrespectful parking on our website and have just surpassed 1230 members! Not bad for a site that only (re)launched in June this year.
We have logged about 25% of our site so far – which as you can imagine isn't a quick process when the older images dating back to 2013 weren't privy to our new site logging technology.
If you're from a supermarket and are reading this, why not work with us and our members to capture and retrospectively fine those people who abuse disabled spaces?
Are you a selfish parker? Why not have a search.